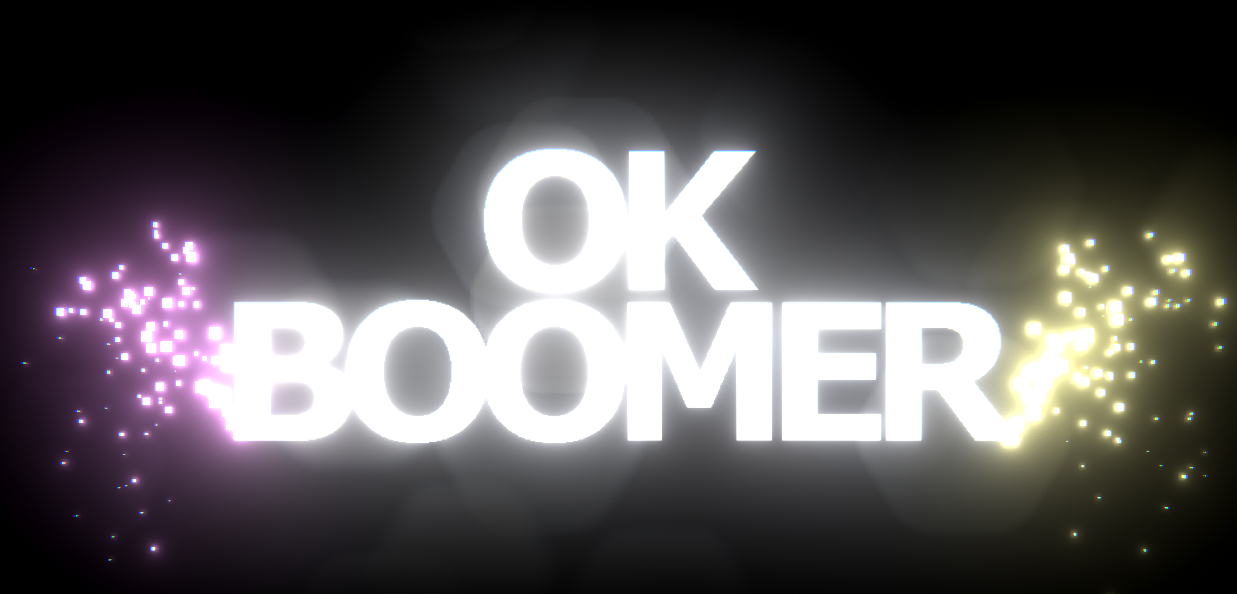 OK BOOMER (demo)
Another update!
This time around, I've added:
Critical hit when landing the killing blow!
The camera shakes from explosions!
Improved round end effects!
Logo and epilepsy warning!
Reduced time waiting between rounds for quicker pacing!
(Actually randomised spawns this time!)
Fixed issues with slowmotion activating when the pistol can't quite reach, making it annoying to approach with
Even further improved hit detection, much less shooting through terrain!