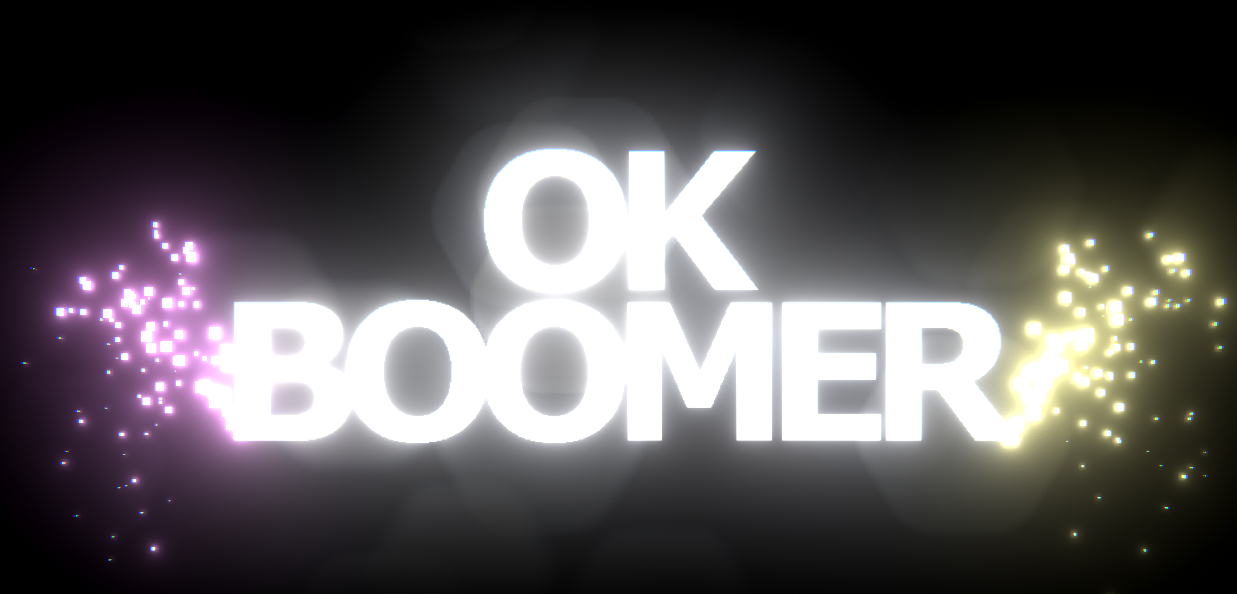 OK BOOMER (demo)
Carktus has joined the fray (+Bots!)
---
A new critter contestant has entered the fray, Carktus!
Carktus is the neutral inanimate given life, and she is no stranger to a civil uprising, fighting to take down fascism wherever possible. She was last seen hopping down Route 69 with a .50 caliber rifle and a blank stare. Carktus is most definitely banned from r/Pyongyang
Likes: Planting trees, morning dew, words of affirmation
Dislikes: Cops
Other changes:
AI fighters! You can add bots to your fights from the title screen! If you want to just watch them duke it out amongst themselves, press P at the title screen for a 4 bot free-for-all! Credit to Roy-T for the A* implementation
Stages redesigns! Backgrounds and new layouts added!