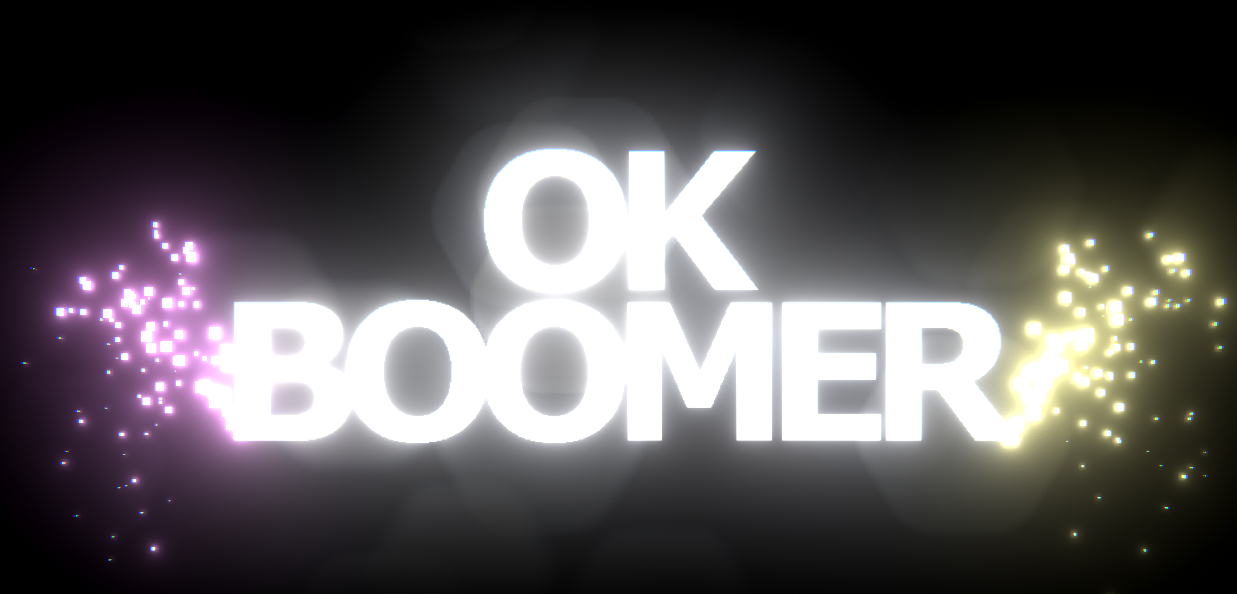 OK BOOMER (demo)
New song, tweaks (and less copyrighted screaming!)
---
Changes:
The title theme has been updated to remove the Mortal Kombat scream, replacing it are some busted pipes!
The song Boomer Be Gone has been readded, now that it has been remastered to be less quiet
Boomer shots now glow the player colour who fired it, now you can know who killed you more easily in the mayhem!
The AI has been made a bit slower, but they're still deadly accurate, next version will have reduced accuracy that improves over the course of an encounter, so watch for that!