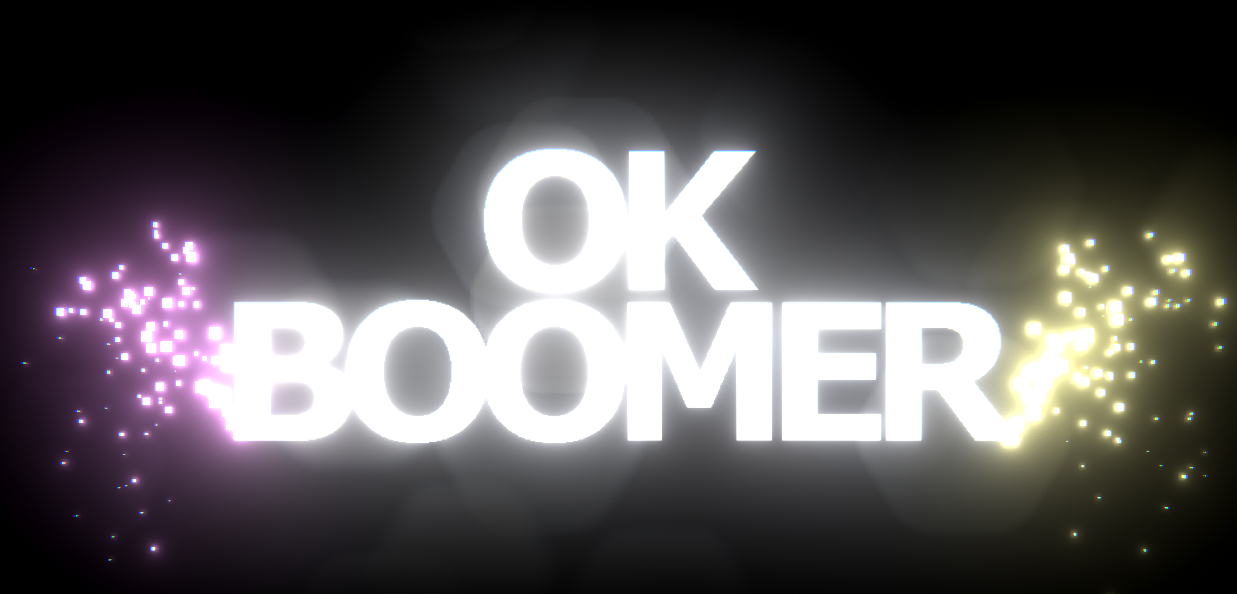 OK BOOMER (demo)
Our biggest content update yet!
---
Two new stages have been added, based on highly popular multiplayer FPS levels, 2Fort and Facing Worlds!
In addition to this, we've added:
A new weapon, The Oppressor, a powerful long ranged sniper rifle
A killfeed, that will congratulate you on your sick kills, and deride your failures, how pleasant!
Light intensity is impacted by the music, increasing the intensity of matches!
Prevent stages being replayed until all available stages have played through once, greatly reducing the frustration of being stuck with a certain stage!
Boomer now has a slightly smaller explosion radius
Another design pass over existing characters to make them much more fully match the art style
Fireworks!