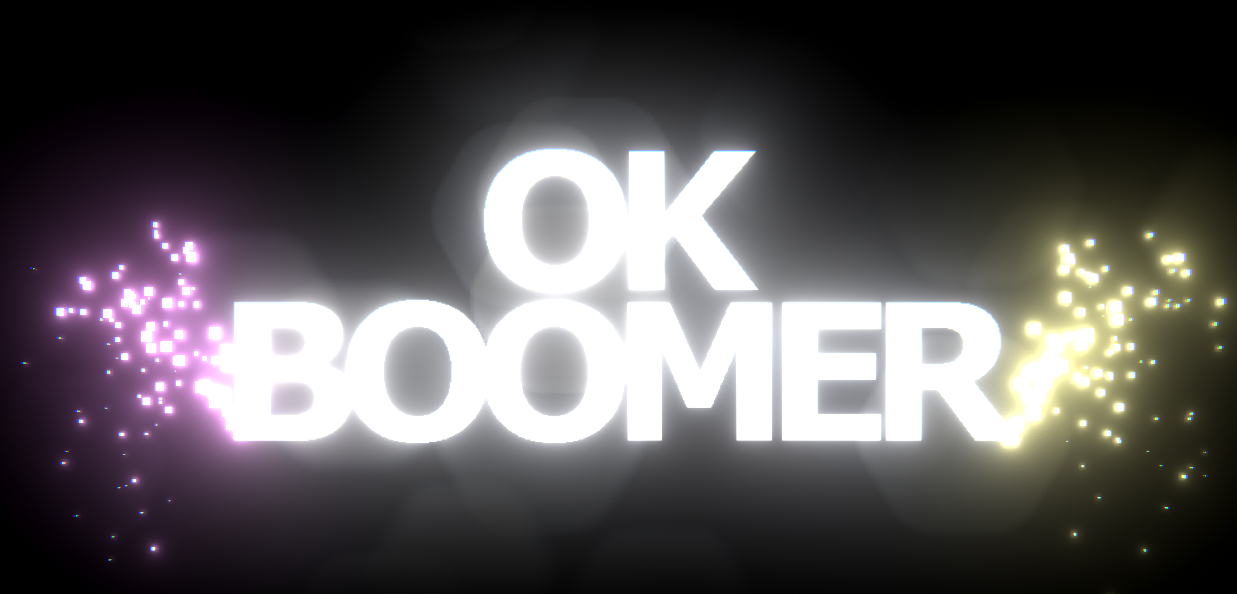 OK BOOMER (demo)
Wolfgang has entered the fray!
---
A new critter contestant, Wolfgang, has entered the fray!
Rolling in with a look in his eye that screams "How long was that line?" Wolfgang delights with a faster movement speed than Tunky! However, his jittery behaviour makes it harder to aim whilst on the move.
Likes: Whatever he can put up his nose
Dislikes: Comedowns
Other changes:
New weapon, the Shooty Boy! An SMG that is as fun as it is uncontrollable!
Map layout and spawn tweaks!