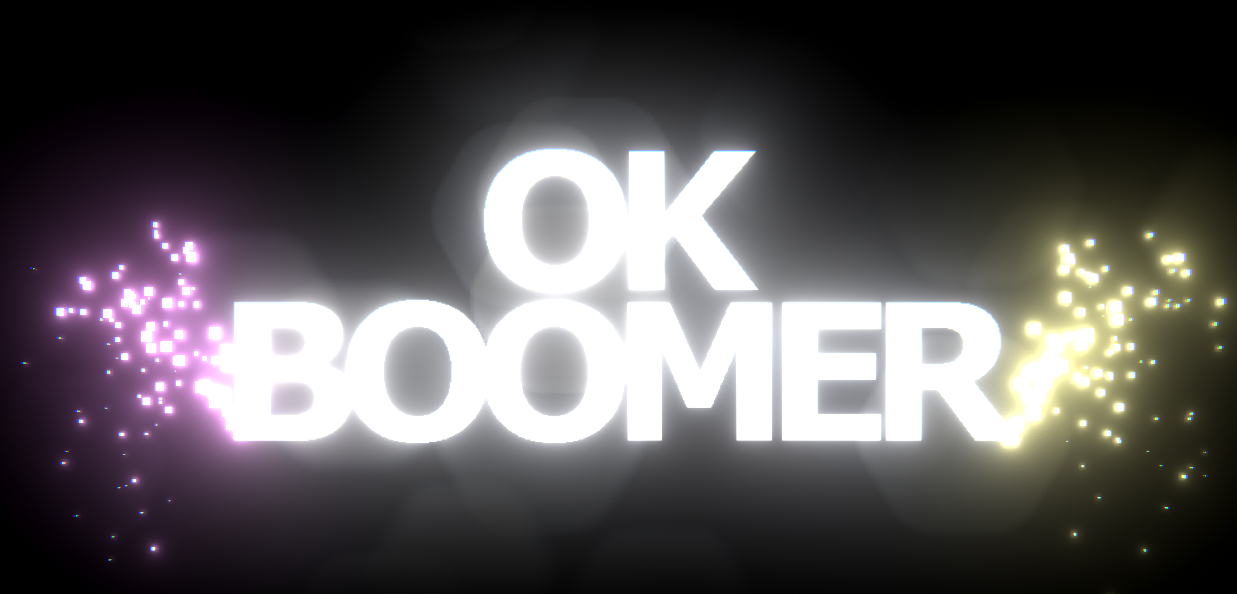 OK BOOMER (demo)
Today I've added some nice new features to the game, download the latest version to check them out!
The changes include:
When a player is about to bite it, the game will slow right down so you can really drink in their fear!
Improvements to movement, you can now wall jump over ledges, making it much easier to move around!
New particle effects showing damage dealt to an opponent, make 'em bleed!
Fixes for music not looping, projectiles clipping through walls, and shooting yourself in the foot with the Boomer
Even more numerous bug fixes not listed here!